We're encouraging everyone to park guesswork in favour of accuracy and join our 'Is It Cooked?' campaign to get the nation cooking food that's delicious and safe to eat. There's lots to discover along with great recipes and fantastic tips from the experts.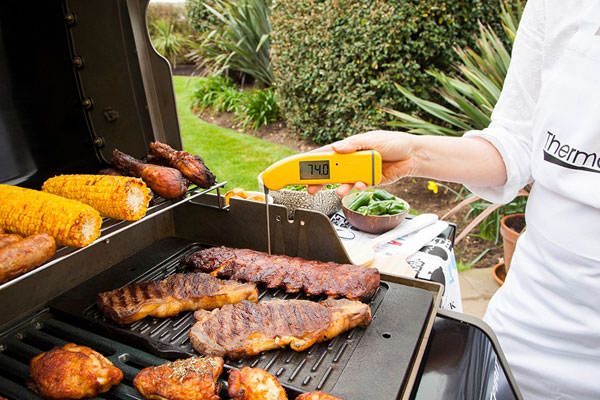 Covering topics from tempering chocolate to BBQ perfection the site will be posting details and images of various 'masterclass' events hosted at different venues throughout the year.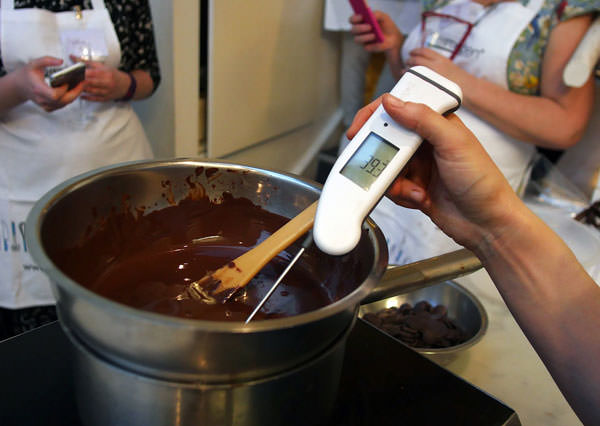 So visit isitcooked.com now to find out more!