Is it Cooked Campaign
Join our 'Is It Cooked?' campaign to get the nation cooking food that's delicious and safe to eat. Covering topics from tempering chocolate to BBQ perfection the site will be posting details and images of various 'masterclass' events hosted at different venues throughout the year. We're encouraging everyone to park guesswork in favour of accuracy. There's lots to discover along with great recipes and fantastic tips from the experts.
We'll be posting selected content and videos from the Is it Cooked campaign here.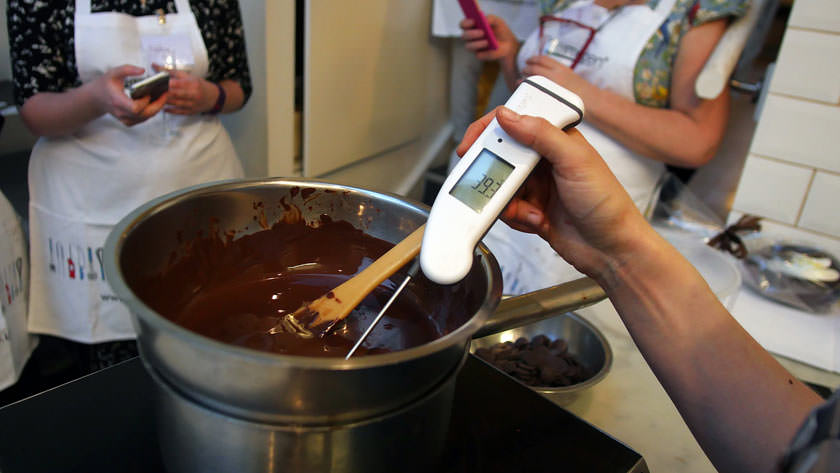 Thermapen Professional Thermometer - perfect for cooking turkey, poultry, meat and fish!Patented, automatic 360° rotational display Readable display in left or right hand Auto intelligent backlight Waterproof to IP66/67 Improved battery life of 3000 hours Display configurable in °C or °F

in stock

The Thermapen® Classic thermometer is fast, accurate and used by chefs and BBQ enthusiasts worldwide. SuperFast – reaches temperature in just 3 seconds Over 50 % faster than traditional probes FREE traceable certificate of calibration Simple & lightweight to use

in stock

SuperFast Thermapen® 3 Discounted Colours! temperature readings in just 3 seconds! Biomaster casing reduces bacterial growth °C to °F reconfigurable water-resistant case °C to °F reconfigurable 1.0 or 0.1 °F/°C resolution *No further discounts apply to these prices

in stock