Temperature over time is the
key to creating perfectly cooked food. Join our influencer scheme to help spread this message whilst benefiting from our generous reward scheme.
Stuck with ideas on how to direct consumers to our website?
See below some great ways to get linking and start earning.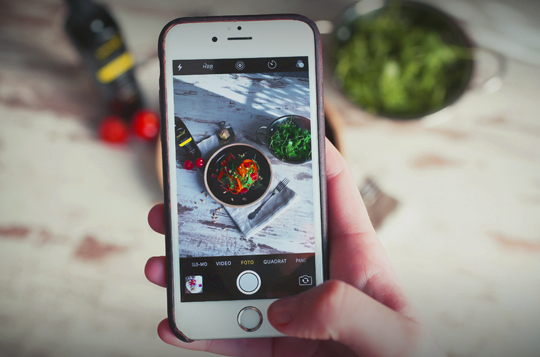 Social channels
Link us and tag us on your social media platforms. If the link directs customers successfully to our website and a purchase is made you will start earning. This is a great way to reach an engaged audience.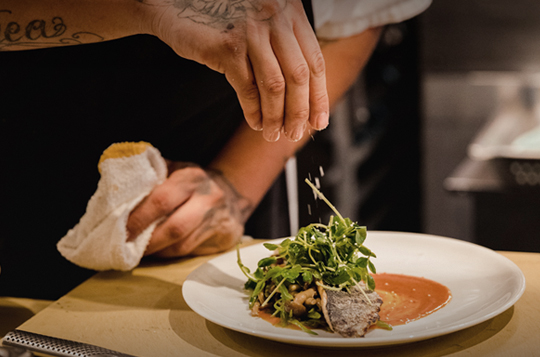 Recipes
Create recipes which incorporate the Thermapen as a key tool. This is a great form of promotion as it demonstrates the importance of using a Thermapen when creating certain dishes.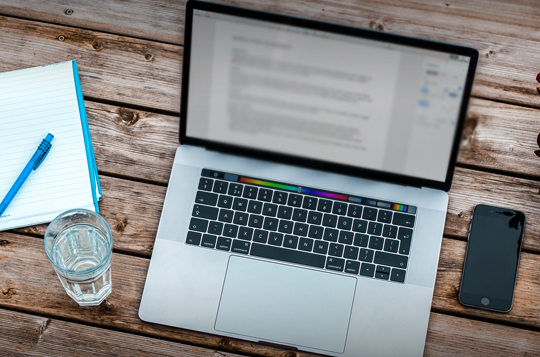 Blogs
Advertise us in your blogs and create engaging content around how using a Thermapen is key to creating amazing tasting food.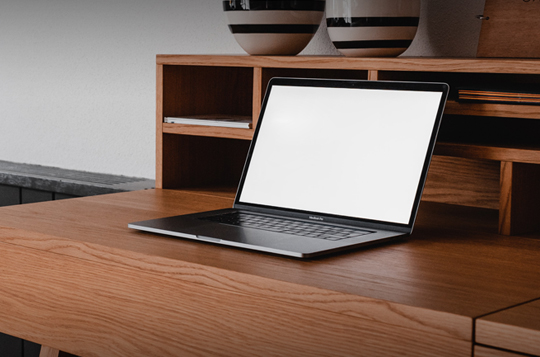 Websites
Linking us across your websites is a great, interactive way to divert traffic to the Thermapen website. Link building on your website is also a great way to improve your SEO ranking.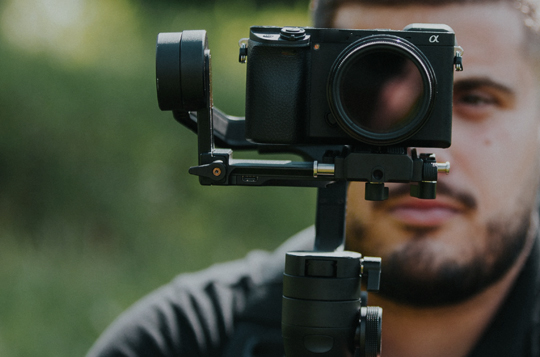 Video content
Videos are becoming increasingly popular; people like to watch videos relating to a product or service before making a purchase. Creating video content displaying the Thermapen in use, this is a great way to generate sales and ultimately increase the size of rewards for you!
Podcasts
Podcasts are also a great platform for promotion. Your avid podcast listeners will love hearing about the latest gadgets on the market and a Thermapen is bound to impress them! It's a great way to generate sales from a targeted audience.