Frequently Asked Questions
Click the category or scroll down to find out more!
Maintaining Your Thermapen
Cooking with Your Thermapen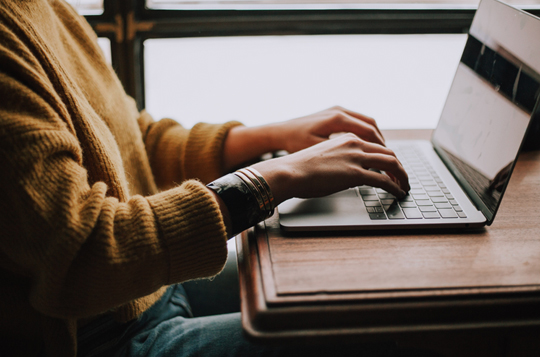 How does it work?
• Order from our website – Purchase the product(s) via our check out system, selecting which delivery service you'd like.
• Receive a confirmation email – You will receive a confirmation email shortly after purchase.
• Tracking/Delivery – You can see the progress of your order in your Thermapen account; however we will send you a dispatch email once your order has been shipped.
• Delivered – If ordered via a courier service a signature is required before its handed over to ensure your item(s) arrive in your hands safely.
It is quick and easy to set up a Thermapen account, just follow the link here, all we require is your name and contact details. Once your Thermapen account has been set up you will receive 10% off your first purchase, plus benefit from a faster check out and one click re-orders.
You can pay for your Thermapen orders securely with your bank card. We accept payment cards such as Visa, Mastercard or Amex.
How does it work?
1. Enter the details on your bank card.
2. Follow the instructions on the screen.
3. Confirm your identity with the relevant security method.
4. You will be taken back to the Thermapen website where you will receive confirmation of purchase.